Oh, it's on! And it's spectacular. Every year, WHO/O supporters take it to the alleys--the bowling alleys--to raise money for abortion access in Ohio! 
Here's how it works: get a few friends together to start a team or join a team (come up with a great name) and help us bowl over barriers to abortion access. 
As you know, discriminatory laws in Ohio have put abortions even more out of reach of many, and WHO/O is hustling overtime to try to help more people as things get harder. 
And we really need your help! 
Interested in limbering up your strike arm but you have a question or two? We've got answers!
Why should I bowl? To help WHO/O raise needed money to make abortion accessible for Ohioans
Where is it, again? In Columbus. Exact information about the bowling alley to come when you sign up!
When is it? Kickoff Event: February 19, 2019, at Ace of Cups BOWL-A-THON: April 27, 2019
I can't bowl! Oh, bowling skills are not required. All you need is a sense of humor and the drive to help folks who need abortion access!
I'm still confused. That's okay, there's more info HERE.
While the Hyde Amendment denies abortion coverage to low-income people, people of color, and others facing barriers to abortion coverage, our bowlers won't stand for this aggression and they're doing something about it!
Getting ready to bowl? Get tips on how to win at bowl-a-thon fundraising! 
2019 Choice Sponsors
We want to thank our generous sponsors for making bowl-a-thon possible and for showing their commitment to making sure that ability to pay isn't a barrier to accessing your right to safe and legal abortion. Email bowlathon@womenhaveoptions.org to sponsor the event! Or get the info HERE.
CHAMPION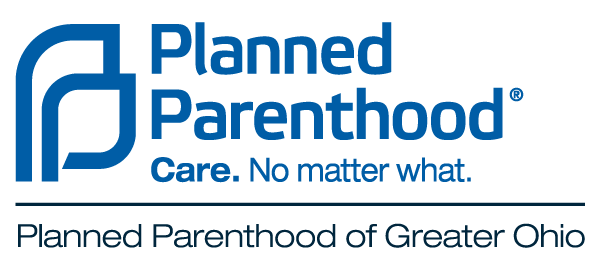 DEFENDER
ACLU OF OHIO - In memory of Adrienne Gavula
ALLY
OHIO RELIGIOUS COALITION FOR REPRODUCTIVE CHOICE
KICK-OFF PARTY: COLUMBUS STAND UP FOR CHOICE
IN-KIND & PRIZE SPONSORS: BALLOONIACS, KATIE FORBES PHOTOGRAPHY
Check out pictures from our 2018 bowl-a-thon!
WHEN
April 27, 2019 at 7pm - 10pm
WHERE
Women Have Options Bowl-a-thon